A little bit of everything
Despite Jupiter, Florida's small beach-town atmosphere, there are a plethora of attractions to fulfill anyone's vaction desires. The following is a small list of what Jupiter has to offer. If you need more information, or can not find what you are looking for, simply CONTACT US
Fishing
Whether you would like to tackle an eight-foot Sailfish in the Gulf Stream, or catch world-renowned table fare in the local intracoastal waterways, Jupiter offers it all. There are also innumberable fresh-water fishing locations, and Jupiter is only a short drive from one of the largest lakes in the United States: Lake Okeechobee.
Please CLICK HERE to browse local fishing charter companies.
---
Federal, State, and Local parks.
Jupiter's parks, and those in close proximity are world-class, and consistently win national awards.
---
Jupiter Lighthouse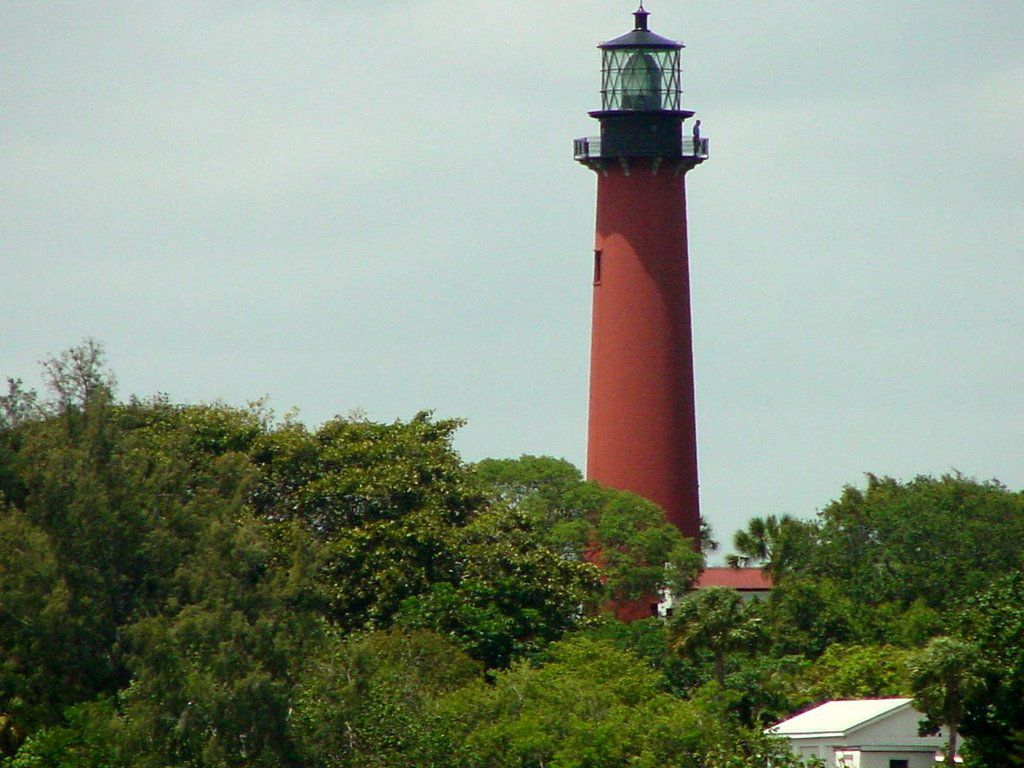 Constructed in 1860, the Jupiter Lighthouse is one of Jupiter's most historical and distinguished landmarks. Tours of the lighthouse are offered daily. More information can be found HERE
Restaurants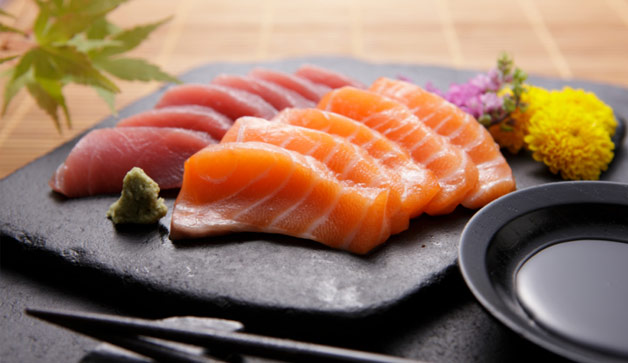 Jupiter offers franchise restuarants, but is also home to many unique restaurants sure to offer cuisine to please even the most critical foodie's palatte.
Scuba Diving and Snorkeling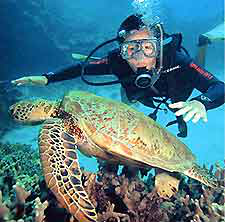 Enjoy a day of scuba diving in Florida's crystal-clear Atlantic waters. Find out more by contacting a LOCAL DIVE COMPANY. Enjoy a day of snorkeling at family friendly DUBOIS PARK, which is only down the street from the Reef Club.
Recreational Activities
Six public tennis courts are available at nearby Carlin Park.
Rent kayaks, paddleboards, boats & jet-skis, and bicyles just a stones throw from the Reef Club.